Winterizing Your Boat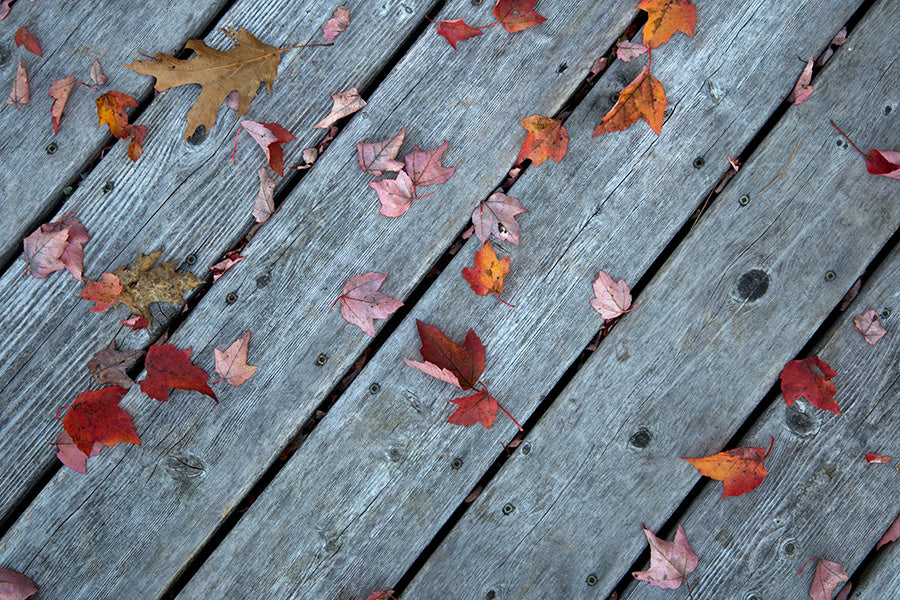 For many of us, as winter approaches and the temperature drops, so does the time we spend on our boats. Depending on the climate, using the boat at all during the winter months may be out of the question. Spending less time on the boat means there is more time for something to go wrong and unnoticed. This is especially true in the winter, when, among other things, low temperatures can freeze lines, winter winds can shred sails, fuel can degrade, batteries can drain, cracks can develop, and bilge pumps can fail.
It is important to make preparations for these potential problems so that when boating season arrives again in the spring, you won't be wasting valuable time and money with insurance claims, repairs, and servicing.
Winterizing your boat can be broken down into several steps; we will outline each one below.
Cleaning and Moisture Prevention
While it may not be much fun, a thorough tear-down and clean-out of your boat goes a long way in limiting the negative effects of winter's lower temperatures and increased moisture.
Remove cushions and bedding to prevent mold and mildew
Remove electronics to prevent moisture damage and avoid possibilities of theft
Remove all flammables
Remove food. In my area, many-a-racoon have ravaged many-a-cabin when food has been left onboard over the winter
Do your spring cleaning now; in the spring just go boating!
Clean out the bilge, check for leaks and check that pumps are in good order
On a dry day, air out the boat
Add moisture absorbers to various places in your boat
Drop and clean the sails; store them dry. Winter winds shred sails. I've seen it many times; don't leave them up
If the boat is staying in the water with shore power, a 100 or 150 watt light bulb or two is often all that is required to keep the boat usable
Preparing the engine
Read your manual! It will include winterizing procedures – follow them
Fill fuel tanks and stabilize the fuel; change oil and filters; change gear lube
Fog engine; flush cooling system with antifreeze
If the boat is not staying in the water, disconnect and remove batteries. Store them warm and dry
Preparing the plumbing
Water expands when it freezes so all lines and holding areas need to be flushed with fresh water and non-toxic antifreeze and then drained. This includes the head, water heater, water tanks, ice makers, air conditioning, bilge pumps, etc.
Covering Up
Protect your boat from rain, wind and snow; cover it with a well fitted and secured waterproof cover.
Add extra dock lines. Winter weather can be severe; make sure your lines are sound and consider adding extra lines just in case
Phew! There is quite a lot to do when preparing your boat for winter, but you'll be thankful you did it come next boating season. For boaters, this is a labour of love anyway, right? To help you remember what you need in order to winterize your boat, BoatUS has provided a helpful checklist which you can download here.

This 22-foot sailboat sank when its scuppers were shoved below the waterline by the weight of a winter snow. Water poured into the cockpit and found its way through the companionway into the cabin. Credit: BoatUS
One final thought: once you've made all these preparations, don't rest on the fact that you've prepared for everything and forget about your boat until it is time to go for a spring cruise. Despite all of your efforts, the unanticipated can occur. Make a schedule to check on your boat regularly, especially after snow; you don't want your boat to end up like the one pictured here, which sunk when the snow load forced the scuppers below the waterline.
Here's to a great boating season… next year.
Published