Prepare Your Boat For An Above Average Hurricane Season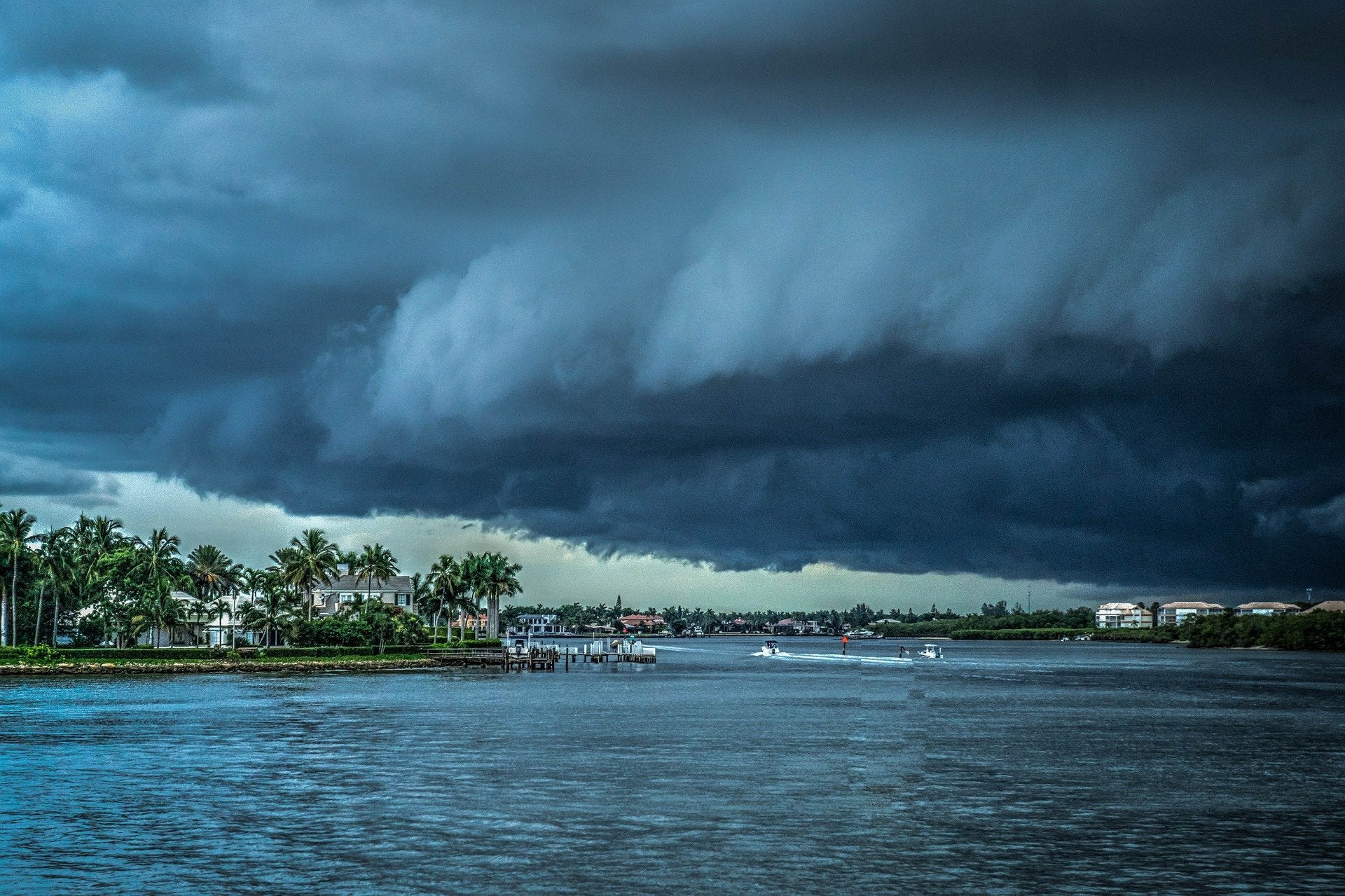 According to the Boat Owners Association of the United States (BoatUS), 2021 will likely bring more hurricanes to the Atlantic coast than we have typically seen in the past. Researchers have already named 17 storms that may develop into hurricanes this season. From this research, updated storm season data has brought the total average annual number of storms from 12 to 14. Colorado State University hurricane researchers believe this is likely due to the absence of El Niño, whose winds usually help to disrupt the creation of hurricanes.
As a result, boaters are being warned to immediately begin putting together a plan of action in case a hurricane does touch down in your area. The Atlantic hurricane season begins June 1 and runs through November 30th. To help create your own plan of action, check out our article on How to Prepare your Boat for a Major Storm or Hurricane.
Tips to prepare your boat for a hurricane
Final thoughts
Make every effort to remove your boat from the water prior to the storm and transport it to a secure and covered location.
If you must keep your boat in the water, check your dock lines for any existing damage or wear and tear. If any lines show damage, be sure to upgrade dock lines early in the season.
If your boat will be at anchor, we recommend adding a 2nd and even 3rd anchor using plenty of scope (recommended minimum scope for an event like this is 10:1) to your setup. Check your anchor line and chain to ensure they are in excellent condition. If any damaged sections are noticed, upgrade your anchor rode.
Most importantly, never try to ride out the storm from your boat.
For a complete review of BoatUS's recommendations on preparing your boat for a hurricane, be sure to check out their guide here.
Published