Boat Fender Holders And Why Your Boat May Need Them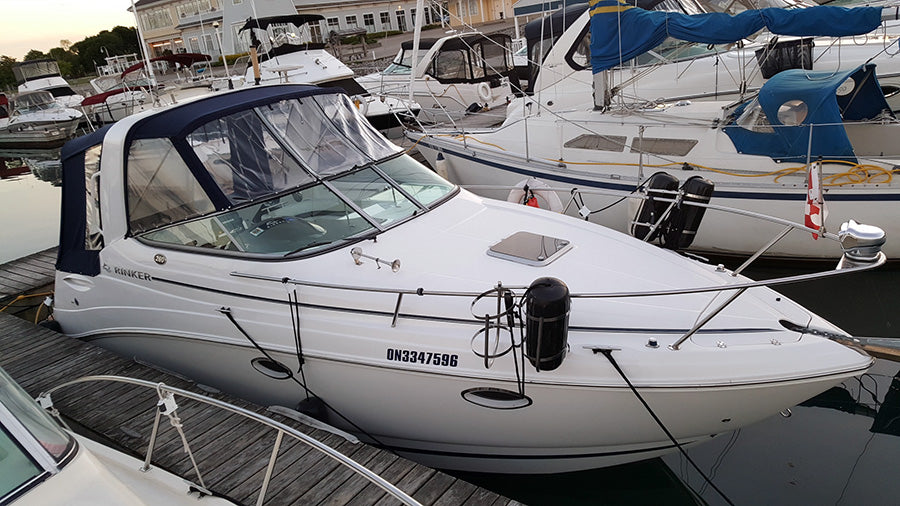 Boat fender holders may not seem like a necessity, but we all know in many cases a boat has a limited amount of space to hold things like beverage and snack coolers, tackle, comfortable cushions and coolers. Your boat also has limited space to hold another set of important but bulky items: your boat fenders. You just can't avoid the fact that you need to include a minimum number of fenders on your boat.
However, they're big, round and roll around a lot. They also have ropes attached that tend to trip whoever is trying to step over them. Rather than look like a complete neophyte by dragging them in the water along the side of the boat, you can have them stowed away right where you need them.
Who Needs A Boat Fender Holder?
Boat fender holders may seem like a luxury, but after you've tripped a few dozen times over a runaway fender, you'll see that these simple racks are well worth the cost. They hold your boat fenders right on the rail where you need them. The fenders are easy to remove, so you'll be ready for docking or rafting up in a flash. They're attractive stainless steel, so they blend in with your brightwork, and when you consider just how much you spend a year on that boat, the cost really isn't all that exorbitant.
Choices For Your Boat And Style
A good commercial boat fender holder attaches to most standard size railings, and they generally fold flat when they're not in use. That makes for easy mounting, and fewer bruised shins. The folding feature is an important element when you're in a small boat. They're generally available in double or triple configurations, so you can stow all your spares as well. The fender holders are typically made of stainless steel, so they'll look good and require little maintenance.
Published